A new way to
Grapevine is a virtual world for
friends, co-workers, and communities.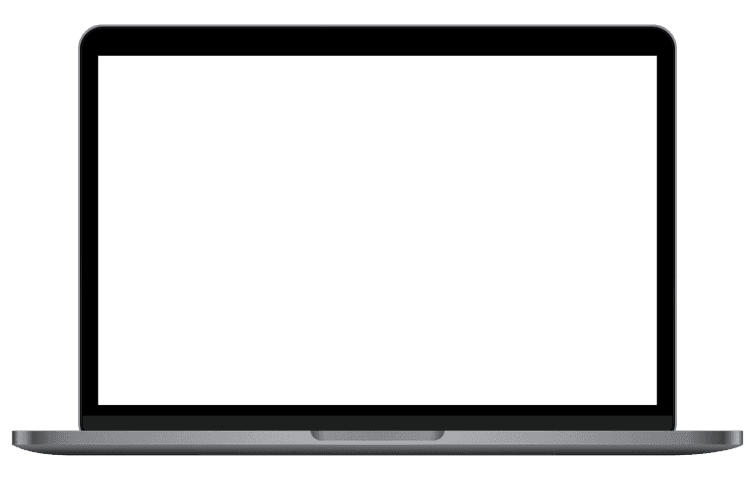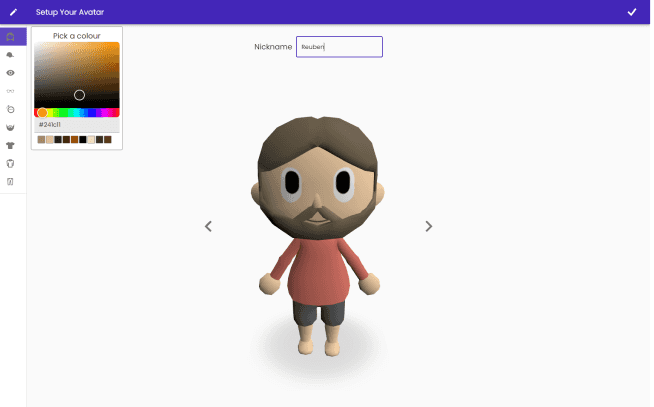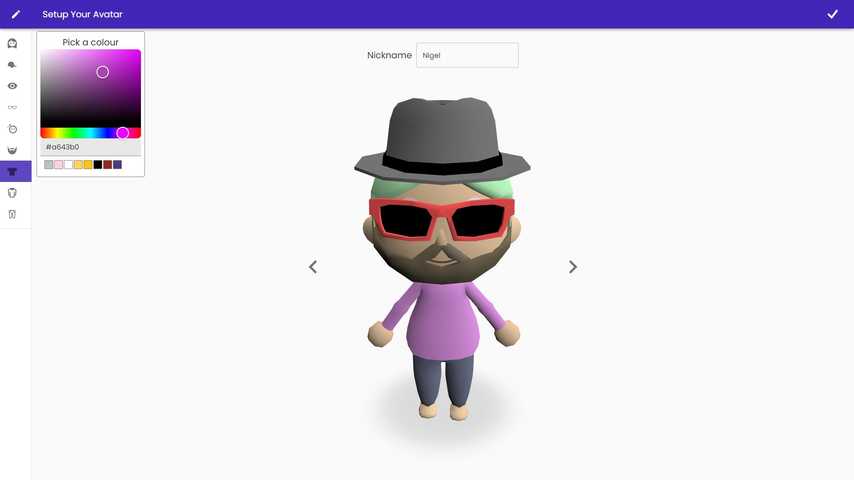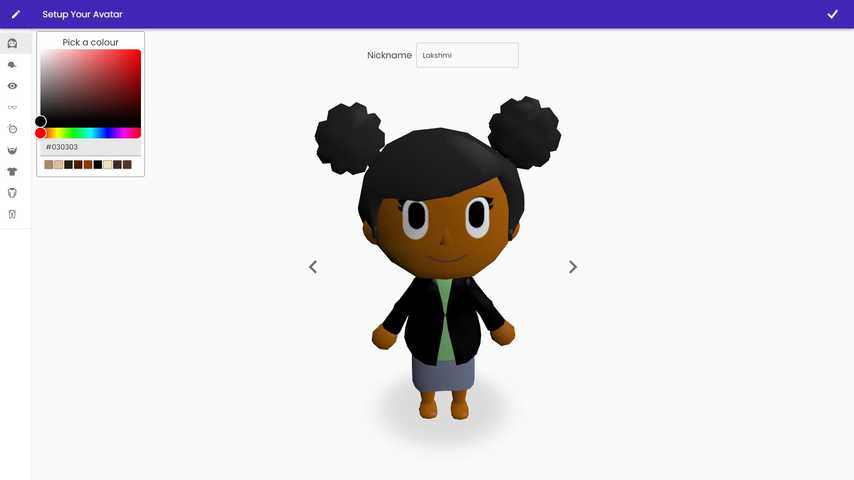 MAKE AN AVATAR
Use the avatar creation tool to make an avatar that represents you. Choose your perfect look and style.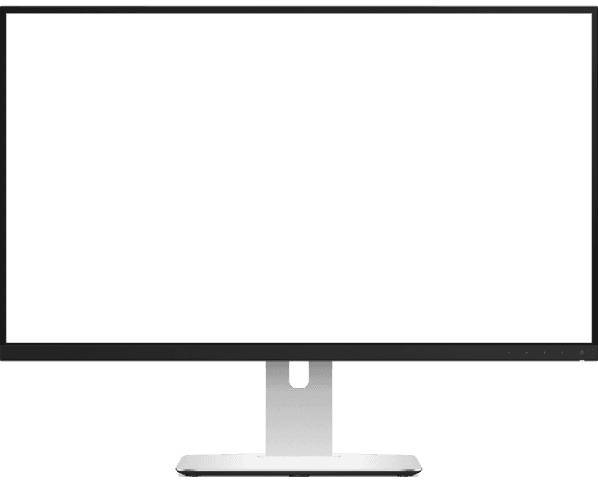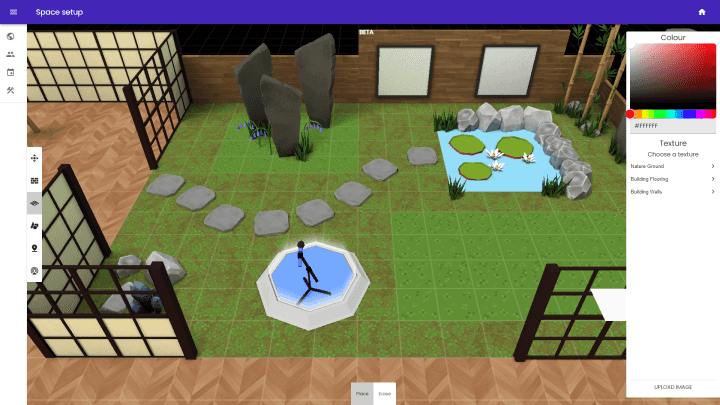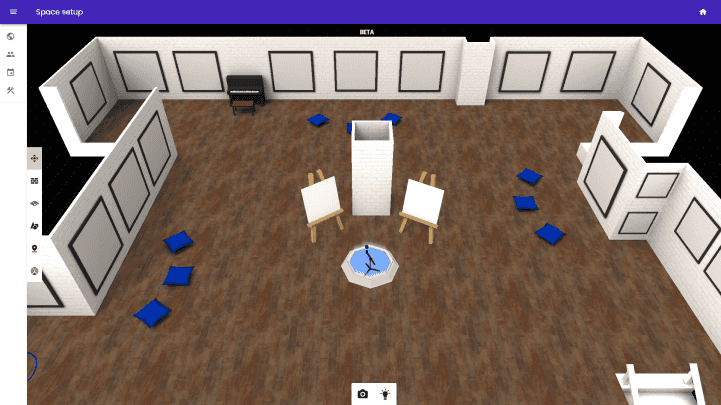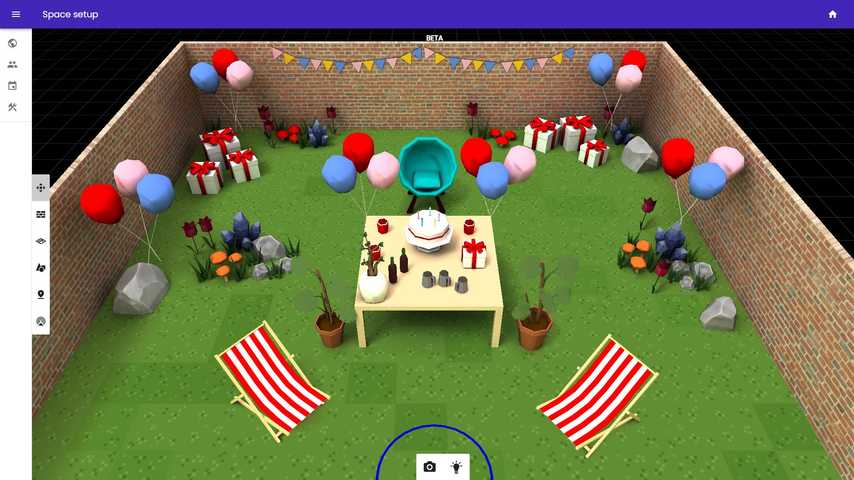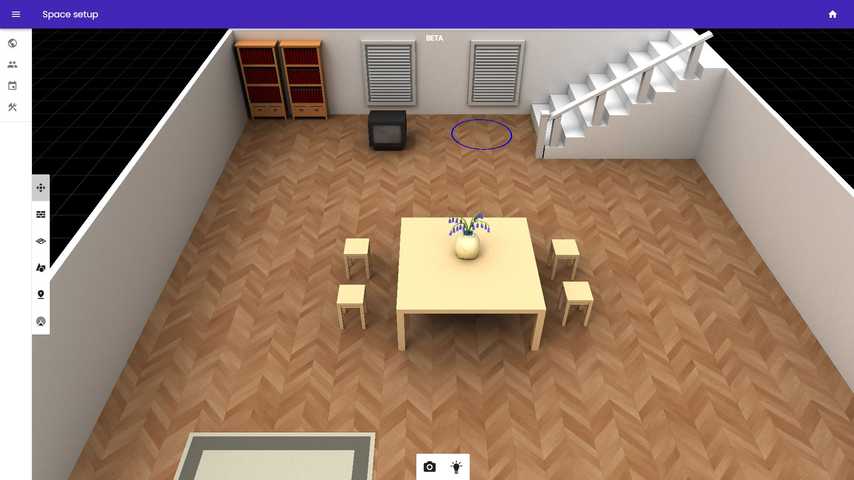 CREATE A SPACE
Create an amazing 3D space and have loads of fun using our space building tool.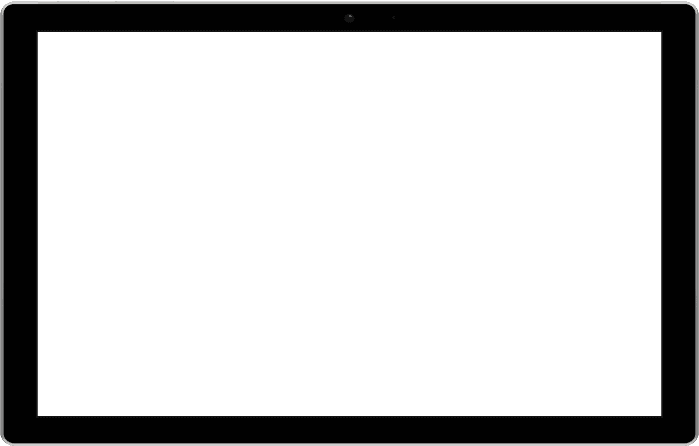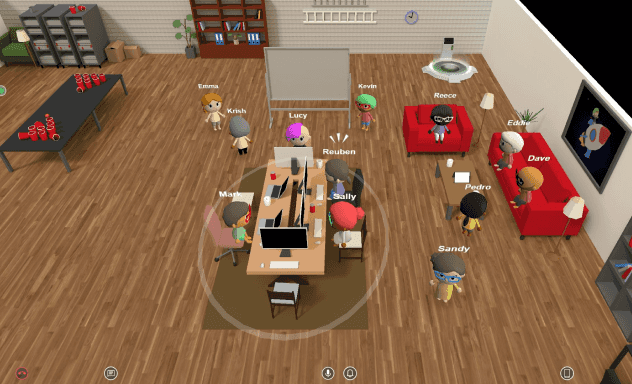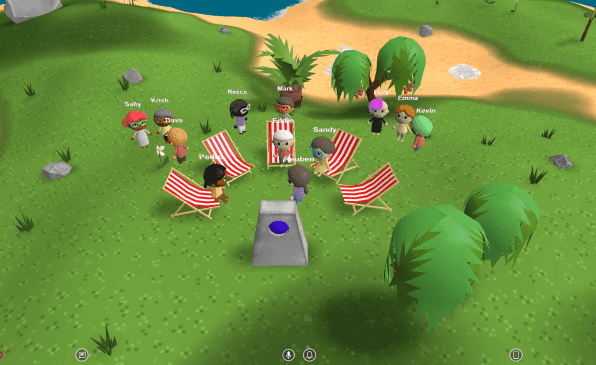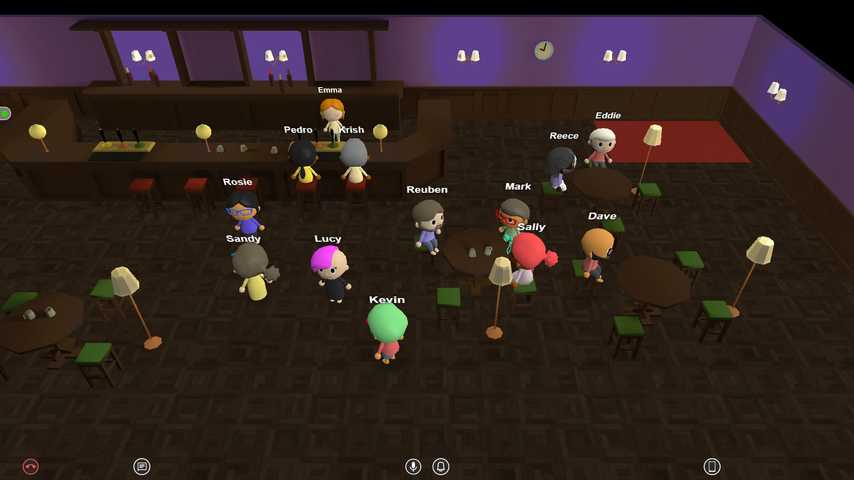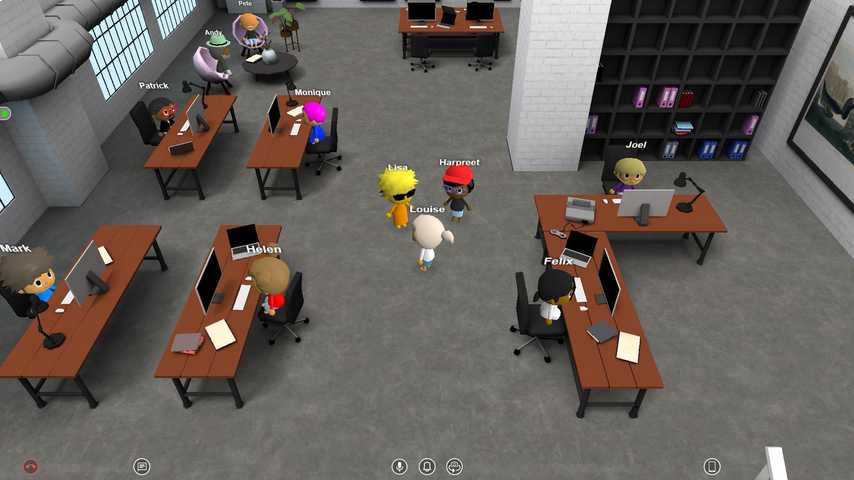 JUMP IN TOGETHER
Jump in, chat and meet, while exploring a web of beautiful user created spaces.
Check out our favorites
Check out some of our favorite user created spaces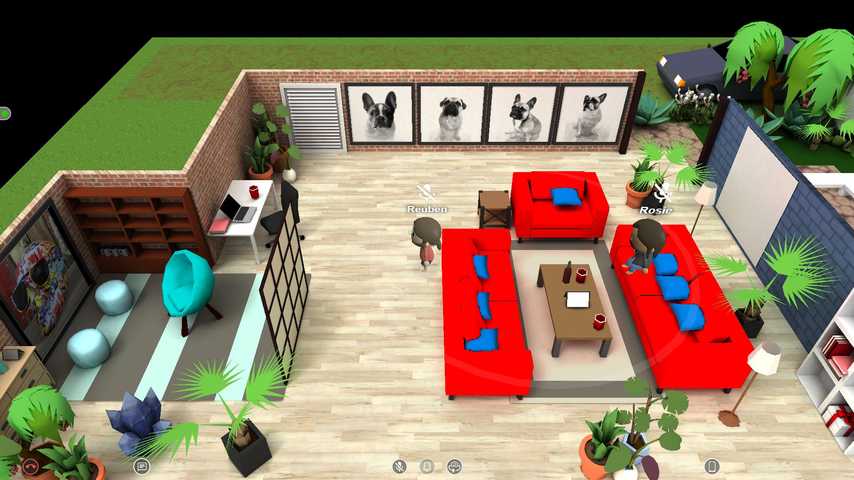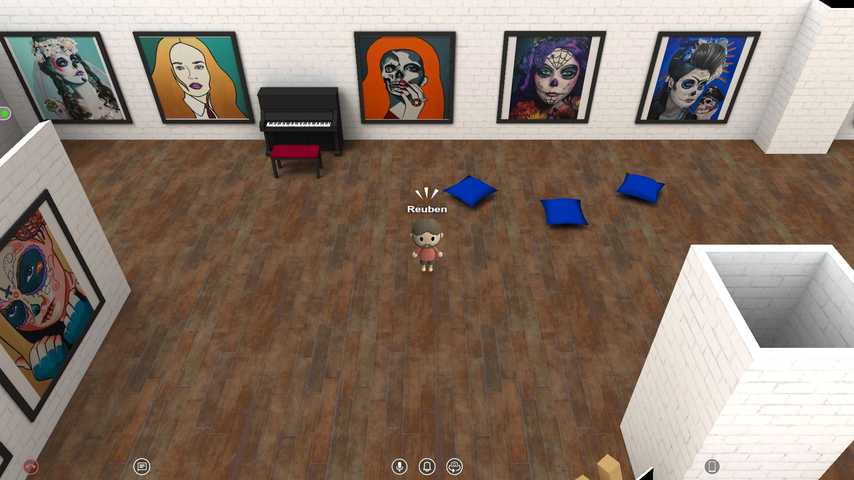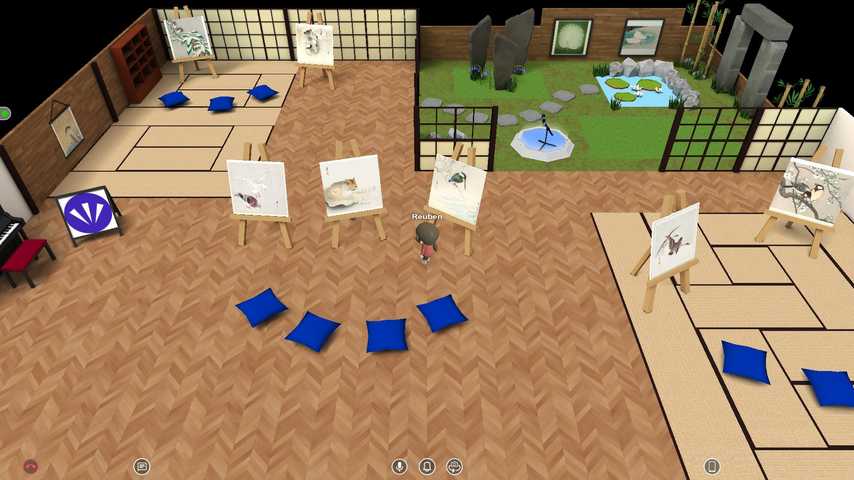 How will you use Grapevine?
There are thousands of reasons to use Grapevine, here are a few of our favorites...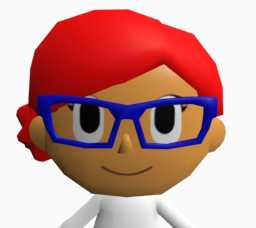 Adele Ara
Head of Global Business Operations, LightsourceBP
I miss the option of asking someone if they have a minute. The great thing about Grapevine is that I can walk to their desk and ask for a minute of their time.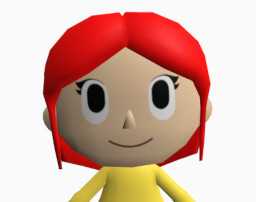 Ines Brasch
Procurement Lead, Spirit Energy
I love the fact that I can do almost everything in the Grapevine, that I could do in the office.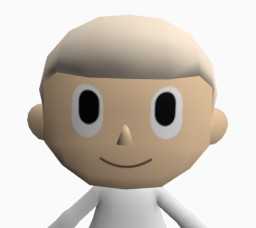 Gary Downs
Managing Director, Practical Business Improvements
My team have carried out every aspect of our business from within the Grapevine for more than 5 months. Team feedback has only been positive.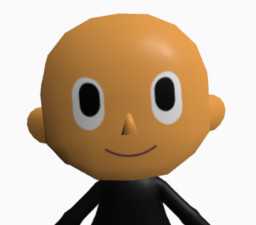 Chris McWilliams
CEO, Auxillium Technica
Grapevine will allow our teams to stay connected in our projects. As people will be on site , while some support function will be in different geographies.
Read our latest blogs posts
We post tutorials, customer stories, updates, techie nerd-outs, and more!
Join us in the metaverse!